Are you running DashLink As An ELD/AOBRD?
Need a Driver card?
Need more cables?
Need stickers?
You came to the right page!
You will need to have our ELD driver card in your vehicle to be compliant.
Complete this form to have us ship you a laminated driver card(s) or you can download it here.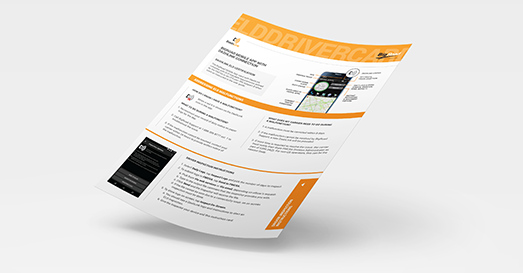 The Federal Motor Carrier Safety Administration (FMCSA) requires that drivers using an electronic logging device (ELD) have hard copy instructions in their vehicle that outline how to use the device. These instructions must include how to conduct a roadside inspection using the device and what to do if the device malfunctions.